Welcome to Vankleek Hill

Beaus Brewery

Vert Fourchette

Vankleek Hill Farmers Market

Vankleek Hill Museum

Jade Garden

Vankleek Hill Cottage

Main Street Vankleek Hill

The Review
Our very own hashtag!
What exactly IS an hashtag? .....
Qu'est-ce qu'un jardin comestible, exactement? Il peut être aussi petit qu'un simple pot sur votre balcon, ou occuper toute votre cour avant! Un jardin comestible contient toutes sortes de bonne choses, que ce soit des fleurs ou plantes comestibles, des fines herbes, des graines, des baies, des fruits ou des légumes. Au lieu de délaisser votre cour avant ou de simplement y semer du gazon, pourquoi ne pas créer un espace écologique et productif! Nous espérons qu'un jour, Vankleek Hill sera reconnu pour ses jardins comestibles et colorés qui nourriront notre communauté et attireront des visiteurs qui viendront admirer nos superbes paysages comestibles.
The BMA embarked on this ambitious project to add a new attraction to our town, to increase visitors and bring new life to Main Street. We wish to promote a culture that is grounded in LOCAL economy, food and community, while continuing to beautify Vankleek Hill.
L'Association des commerces et marchands a entrepris ce projet ambitieux afin d'ajouter un nouvel attrait à notre village et mettre plus de vie sur la rue Main. Nous voulons promouvoir une culture basée sur une économie LOCALE, sur une alimentation saine et un sens de la communauté, tout en continuant à embellir Vankleek Hill.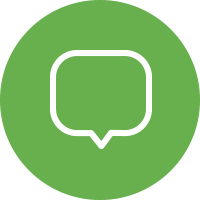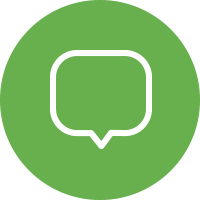 All pictures provided by The Review and their amazing team of photographers.