Welcome to Vankleek Hill

Beaus Brewery

Vert Fourchette

Vankleek Hill Farmers Market

Vankleek Hill Museum

Jade Garden

Vankleek Hill Cottage

Main Street Vankleek Hill

The Review
We are a group of energetic, goal-oriented business people who invite you to join our team. Here's the latest member news in our wonderful community!
Nous sommes un groupe de gens d'affaires dynamiques et motivés qui vous invitent à vous joindre à nous! Voici les dernières nouvelles de notre merveilleuse communauté…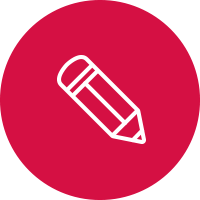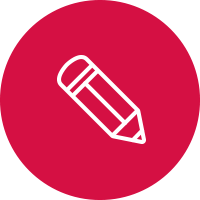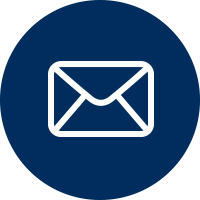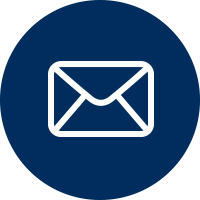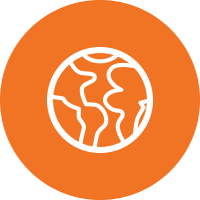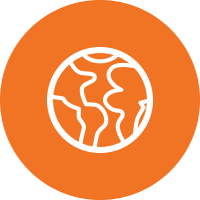 The Vankleek Hill Business and Merchant Association acknowledges the financial support of Champlain Township.

L'Association des Commerces et Marchands de Vankleek Hill reconnait l'appui financier du Canton de Champlain.